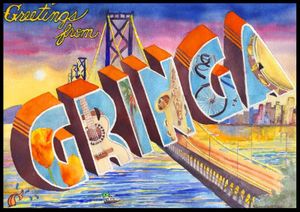 Greetings!
This Friday the 13th we have our first ever show at The Ivy Room in Albany!  We'll be closing the night, following the M-Tet and Camino, so there will be plenty of funky freaky fusion to keep you dancing into the weird late night hours.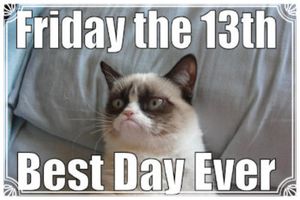 Details: 
Ivy Room, 860 San Pablo Ave, Albany, CA 
Friday, Oct. 13 
9p-1a, Doors at 8p 
Advanced tickets ($10) are available here. 
Please RSVP and Share our event if you're on Facebook! 
We hope to see you there!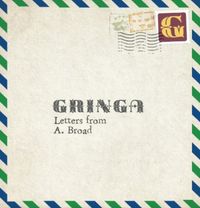 And, check out what Derek's Music Blog (all the way from Scotland!) has to say about our recently released EP: "...a potent and heady musical brew that once tasted, is never forgotten." 
You can listen for yourself and order a copy on our website as well as on Bandcamp and iTunes. 
Also, find us on Spotify, Pandora, and in all other major digital music stores!
Your support means everything to us.  We hope to see you this Friday!